27 Dec 2004 Time
: 00:31
Mood
: Discontented stomach
On the second day of Christmas I:
+Gave my dog Barry a bath (literally soak him in warm water in a tub for 20 minutes after shampooing and rinsing) and decided to get rid of all his tangles and those digusting ticks and fleas by....ta-da, snipping his fur off right to the skin. Instead of the cotton ball, soft cute dog, he is now a skinny, defur-red ugly mutt. Ouch. It'll grow back though. In a month. Two.
+Cut my own hair
SHORT
. The guy chop 15cm off in 4 snips!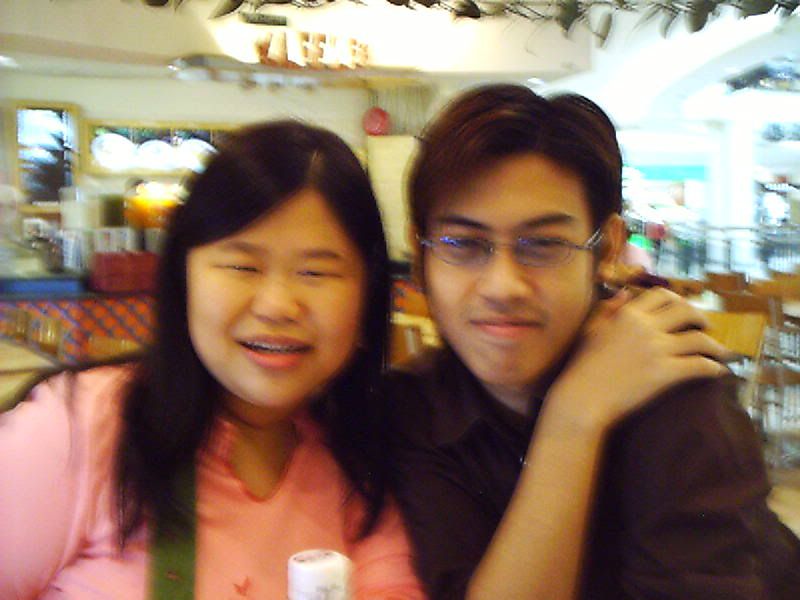 This was my original length plus a few more inches, considering this photo was taken with Lean Chiew in KLCC....er....somewhere in January or February this year. Oh my God. One year ago! I have this kind of long hair for the past, what, 5 years.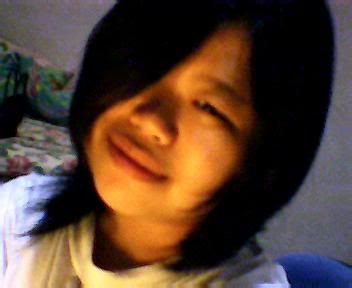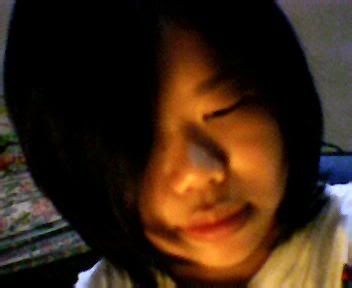 This is the length now. It reach my shoulders and no more! I can't even tie it up in a scrunchie anymore without the front part all dropping down. Ouch! I'm not sure I like it or not yet, though....it was done out of impulse. I was there, accompanying my friend Sing Yieng, and decided to plop down and have my own cut. I'm impulsive. Yeah. On hair I've kept for 5 years. Indeed.
+Had dinner at D'fortune, Menjalara. The lamb chops was....so-so la. The oxtail soup also so-so. But I am so full....so darned full....oh my stomach...
+Exchanged presents in Amelia's house. Gotten more dangling earrings (yay!) and a handphone holder and cards and a lip gloss
+Love my friends Amelia, Shwu Chenn and Sing Yieng more and more! How could I ever forget about them? I love them! LURVE them! Muax!
And no betting needed. On the 3rd day of Xmas I'll be back to classes in college.
Sigh
.
Comments:
Amelia made this comment,
You look good. You should be thankful to me and chenn cause we were the ones who persuaded you to cut that heavy moppish thing on your head that did your face no justice. :D You look much much better now. Woohoo!!
A visitor made this comment,
hey nice hair, was distracted in class today to comment. i like it, new style =D i'd never have the courage to cut mine short. btw, thanx for adding my blog to your links
yookhwa
A visitor made this comment,
woof!!! *whistles*
nice!u should've cut it..... 5 YEARS AGO!!
really,u look so much better(not tt you were bad before this)!!!
tammy